Becoming a Personal Care Attendant: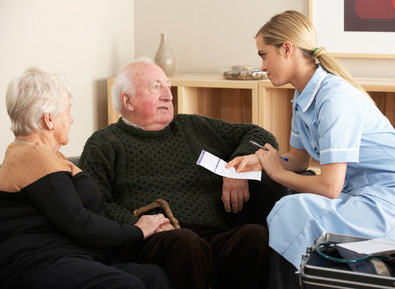 Attendants are hired by the individual receiving services (the consumer), and the consumer is the employer.
You may need to assist someone only a few hours a day; others might need more time. Or, you might decide to work for more than one consumer. In any of the cases described, the attendant and the consumer must have open communication and a willingness to be fair and respect each other.
As an attendant you would:
assist the consumer with daily living needs. This may include bathing and dressing, cooking and cleaning up the kitchen, help in the bathroom, make-up and hair, washing clothes etc.
have a background check obtained and be registered with the Family Care Safety Registry…all before being hired.
be trained by the consumer and follow the service care plan for that consumer (what needs to be accomplished each day).
Help make someone who happens to have a disability have an opportunity to stay in their own home!
If you are interested in being a personal care attendant, contact Ozark Independent Living, toll free 888-440-7500, or 417-257-0038. One of our staff members will assist you with this process.
---
Contact Us • Accessibility 
109 Aid Avenue, West Plains, Missouri 65775 • 417-257-0038 • 888-440-7500
Email: 
SINCE 1996
If you would like to make a contribution to Ozark Independent Living you may send cash, check, or money order to
109 Aid Ave., West Plains, MO  65775.
We gladly accept all donations.